There's no way around the low-resistance power and precision resistors from Isabellenhütte when it comes to maximum reliability, precision and longevity. There is a reason why we have been supplying measuring resistors to the aviation and aerospace industries for over twenty years.
We always take the most stringent quality standards and individual requirements (ESCC 4001) into consideration so that the power and precision resistors can be used in these sectors. In addition, the SnPb tin-plated contacts prevent the formation of whiskers, thus ensuring a safe use of the components, even under extreme conditions.
Qualification

ESCC 4001/027 for space applications
ESCC 4001/028 for space applications
Customer-specific qualification
Quality

SnPb tin-plating of the contacts
Certified according to IATF 16949 / ISO 9001
100% control
Clearly traceable due to the comprehensive documentation
Date code label

Solderability

Can be processed in all common soldering processes (reflow, IR soldering processes)
ISA-WELD® can be processed at up to +350 °C (1 min.)
ISA-PLAN® can be processed at up to +260 °C (peak)

Values Range

E6/E12/decadic values depending of the design
Other values by request
Service

Application-oriented support
Internal qualification of the components pursuant to ESCC 4001 and customer-specific qualification
Simulation of your application conditions
Component optimization for critical applications
SMD test board for the first tests
Comprehensive documentation
Standard values with SnPb tin-plated contacts available

Logistics

Long shelf life, good processability due to tin-coating of the contact surfaces, packaging with inert gas in the strap (strap pursuant to IEC 286-3; DIN EN 60286-3), start-up protection for ISA-WELD® resistors.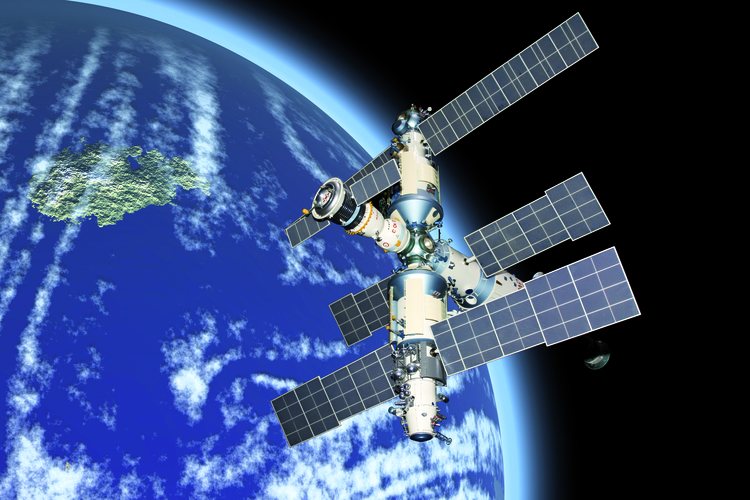 Isabellenhütte always on board

The quality of Isabellenhütte is relied upon in almost all major European space projects:
Galileo: Already on December 28, 2005, the navigation systems of the GIO VE-A satellites were equipped with measuring resistors from Isabellenhütte. To this day, a total of 30 satellites have successfully been deployed in space.
Solar Panel: The battery management systems (BMS) of various satellites were equipped in order to ensure optimal energy utilization.
Jules Verne: Isabellenhütte's precision and reliability of products were also relied on in the ATV (Automated Transfer Vehicle), the European counterpart to the space shuttle.
On-board electronics: Voltage regulator in satellites.
Power supplies: Use in DC/DC converter for decentralized energy distribution in helicopters and satellites