Our quality management under the leadership of Dr. Hermann-Josef Schmidt has always worked according to the following guiding theme:
Quality is never coincidence. It is always the result of high goals, sincere effort, an intelligent approach and skillful execution.
Always Get Better - That's Our Goal
Isabellenhütte is a technology leader with many of its products. Being able to perceive this pioneering role and develop it further requires a consistent focus on constant product and process improvements.
Our quality management system is certified according to the standards DIN EN ISO 9001:2015 and IATF 16949:2016.
Isabellenhütte is certified according to the ESCC system of the European Space Agency (ESA) and is thus approved as a "qualified supplier" for aerospace applications of resistors.
The application of these quality management systems lived in all company areas achieves a systematic planning, monitoring and control of organizational and technical processes.
Quality Policy
The quality policy of Isabellenhütte includes all corporate processes and interested parties and represents our quality standard for a process and customer-oriented organization.
Meeting all legal, regulatory and contractual requirements is a basic component of our quality policy.
The permanent satisfaction of our customers is the key to Isabellenhütte's sustainable economic success and growth. The following pillars form the foundation of our quality policy: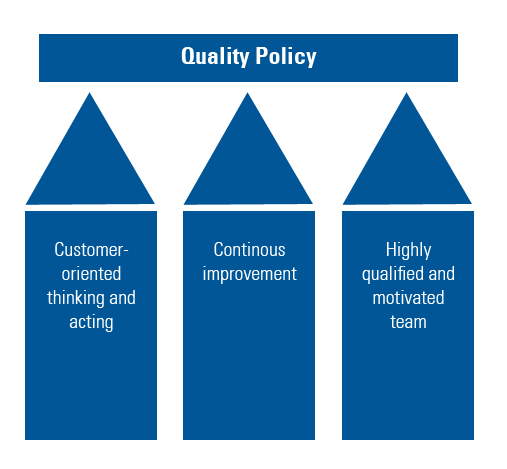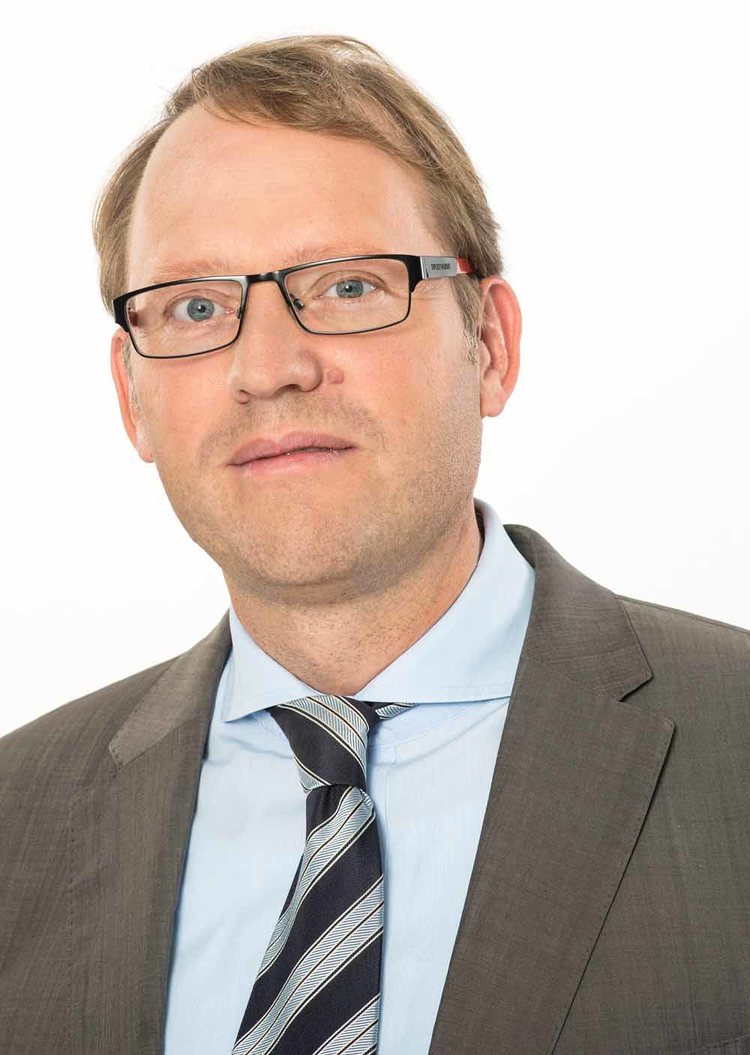 Dr. Hermann-Josef Schmidt
Head of Quality Management