Tradition is very important to us. Isabellenhütte has a long and active history. The precursor of the company, the copper smelter on Nanzenbach, was already first mentioned in documents in 1482. The company has borne the name Isabellenhütte since 1728 and has been owned by the Heusler family since 1827.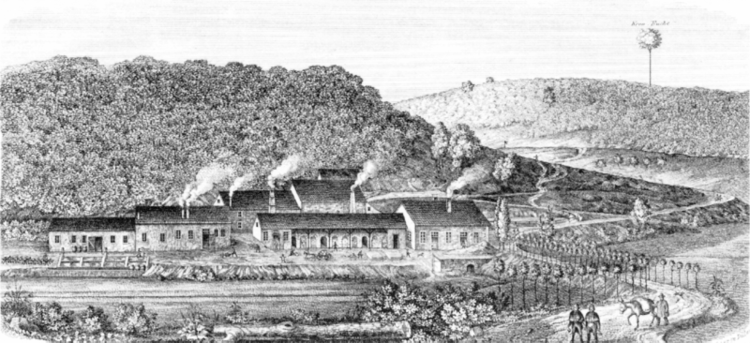 This exceptional history makes Isabellenhütte the oldest family-run industrial company in Hesse, and at the same time one of the most modern. What began over 500 years ago with the smelting of copper has developed into a high-tech provider of international importance over the years.
Today Isabellenhütte is one of the world's leading manufacturers of thermal and resistance alloys as well as low-resistance precision and power resistors. Isabellenhütte also sets high standards in the field of precision measurement technology.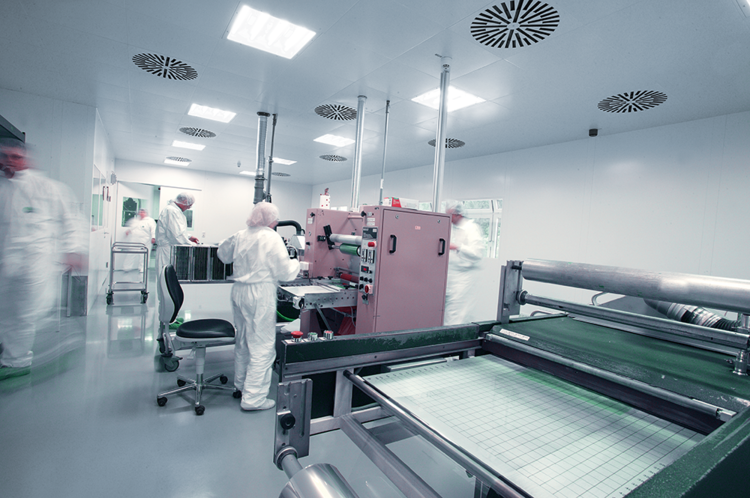 Made in Germany. As a global technology leader, Isabellenhütte has also remained loyal to the location of Dillenburg. They did so for more than just reasons of tradition. As a family company that has tremendous product and production expertise, which it must safeguard for the future, Germany is an extremely attractive location for us.
There is perhaps a globally unique value-added chain at our main company headquarters. The essential manufacturing steps are concentrated here with the foundry, wire drawing facility and entire component and measurement module production.
In this way, we can ensure the highest possible quality, since the development, quality management, quality assurance and technical expertise are completely in our control.